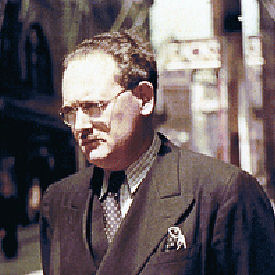 Ever heard of Doc Savage, the Man of Bronze? You will, you will. Steve brings us some news about him/it, and a book review.
The flawed heroes and the shared universe weren't the only revolutions that Stan Lee brought to the business
There are artists, and then there are comic book artists. Purely and simply, Darwyn Cooke was a comic book artist.