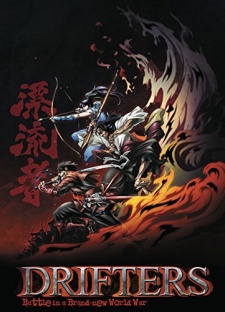 A look at what's coming your way from the anime world in October.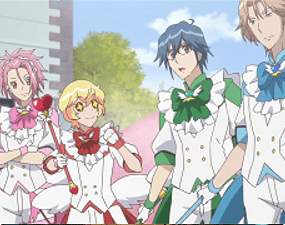 In this week's viewing: A possibly lucky thirteen premieres!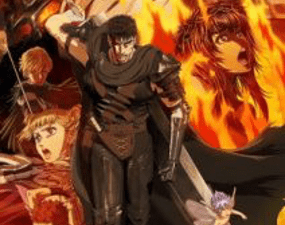 The age of the light novel adaptation has passed and the age of the video game adaptation is upon us. Plus a few other shows coming our way very soon...
In this week's viewing: The new season kicks off and it's all over the place. Robots! Vampires! Time travel! Ancient fantasy! And more!