Wrapping up the series by talking about a final and really influential technological change, the digital revolution.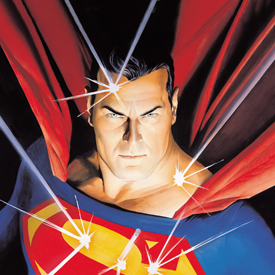 Ross' style has been compared to that of Norman-Rockwell and he has been praised for his realistic, human depictions of classic comic book characters.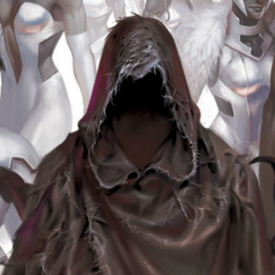 Is there a conspiracy?
The dynamic duo of DC Comics and Dynamite Entertainment brings fans of two iconic super hero teams together in this exciting six issue comic series, Batman 66' Meets the Green Hornet.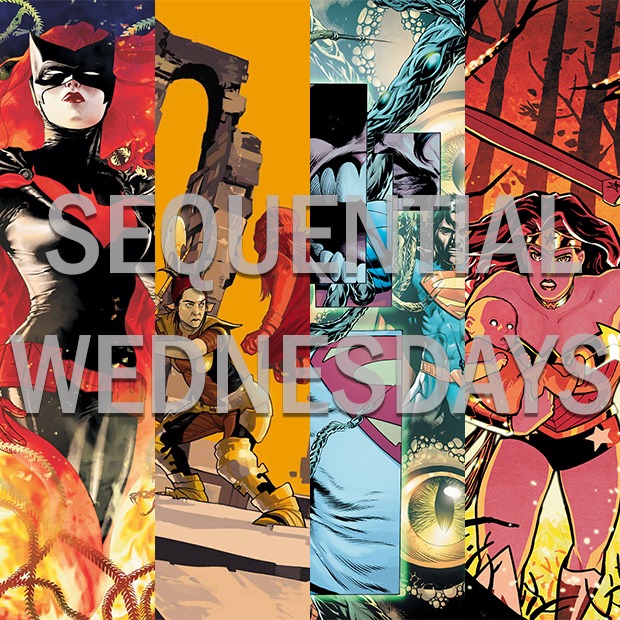 Let's get one thing straight: I go weak at the knees because of some colored pigment on a stretched cloth surface - often and...