Argentina includes genre in a Federal writing contest; Counterfactual has a review of the second issue ofAeternum; The Argentine North American Cultural Institute offers a creative writing workshop; more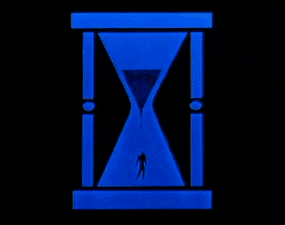 Our most popular posts this week!
Popular posts range the gamut from book reviews to Youtube Channels, horror giants, Canadian awards, civil war alternate history and more
This week, Steve examines how differently powers, like telekinesis, can be handled by Hollywood. Some movies do it well, and some less well.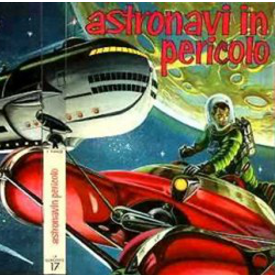 The Winston SF series - part two - in all it's juvenile glory. Steve has some good info on how to obtain copies, reprints and replacement dust jackets.