News about Spanish language speculative fiction book releases, Web articles and anthology calls.
The publication of YOSS' satirical novel Super Extra Grande, a call for a new anthology of speculative fiction, and more.
January was a busy month for Spanish language speculative fiction, with many book and magazine releases, calls for stories and more!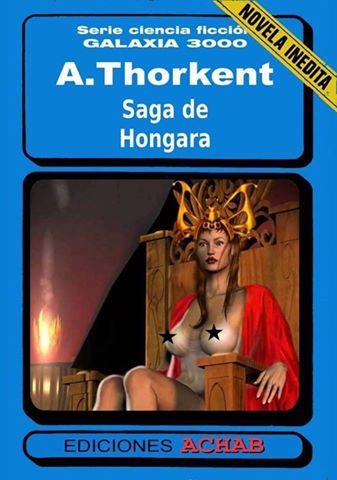 Descriptions of two new collections of stories and other news of interest to Spanish speaking F&SF fans.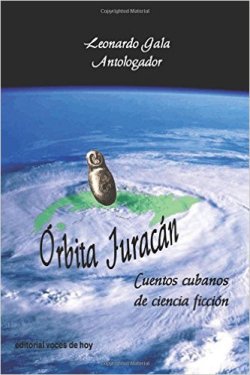 Como la semana pasada "Computer said no" y no pude publicar mis novedades de octubre, pues ahora publico dos pájaros de un solo tiro....
Books, comics, podcasts, conventions...if you don't read spanish, you're missing a lot!