YA books-to-film are popular, but some series appear to be running out of steam. Steve checks out the "...ent" series and then runs on about some other movies. Do you agree with his assessments?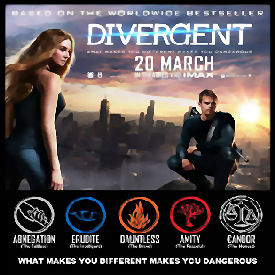 Steve dissects two movies: a new one and an oldie. But are they goodies?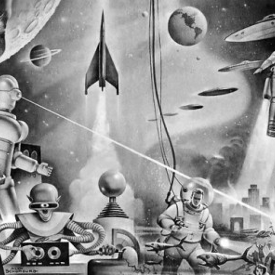 Back in the Good Old (or Bad, depends on your point of view) Days, fiction—especially SF—that was written for a teen audience was called...