For his final column of 2018, Steve dives into the Nov./Dec. issue of The Magazine of Fantasy & Science Fiction, which everyone just calls "F&SF." It tastes great and is more filling with fewer calories than competing magazines!
This week, Steve looks at a supernatural murder mystery historical romance—if you can believe that label—and an anthology of original modern horror stories. He enjoyed both of them—will your mileage vary?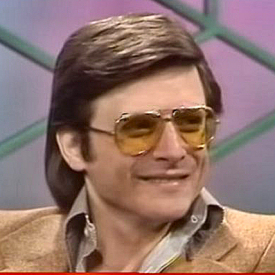 In honour of the late Harlan Ellison, Steve deconstructs—without major spoilers—the film "A Boy and His Dog." It's not a great film. See whether you agree!
This week Steve tells you where to get even MORE GREAT SF/F for next to nothing! And if you were reading this column four years ago you might have read the rest. Just sayin'.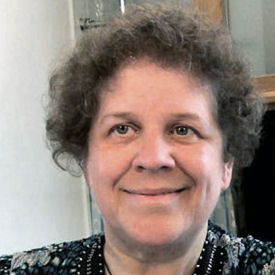 This week Steve stays put in space and time, reviewing the May/June Magazine of Fantasy & Science Fiction (F&SF). The stories in the issue, however, range all over space and time!
This week, Steve says goodbye to another old friend, reviews the March/April F&SF, and tells—and shows!—a bit about the Northwest's biggest fan-run convention: Norwescon 40!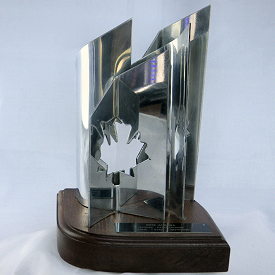 If you'd love to sell your new book to one of the big SF print publishers, Steve--with a little help from his friends--tells you how to start!
Steve talks about himself (what an ego!) a new urban fantasy, and other stuff.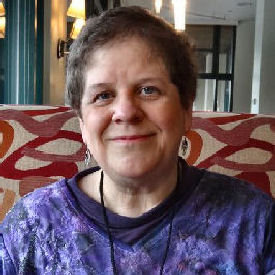 Steve reviews Nina Kiriki Hoffman's book "Catalyst" and talks about a writers' workshop.