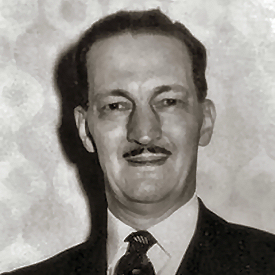 Is that a Fuzzy Bolo hanging from your rear view mirror, or are you just a fan of Piper and Laumer?
The Fallen Spaceman by Lee Harding, it is an interesting little book with some big ideas, and an ideal introduction to the genre for young new readers.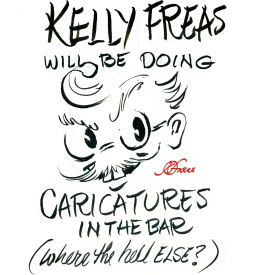 Steve takes a look back at 1952, and the first issue of "IF Worlds of Science Fiction"--plus a word of advice for newer writers from Chuck Wendig (link) and some personal news.