Home
Tags
World Fantasy Award
This week, Steve jumps headlong into a review of the current (Mar/April 2018) Magazine of Fantasy and Science Fiction! Can it really be that good after all these years? You betcha!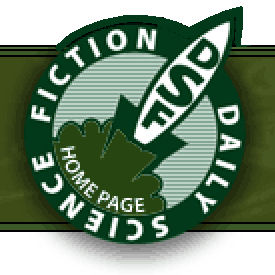 Steve ceases reviewing this week to tell you of cheap and free SF/F ebooks, SF sites, semiprozines and all sorts of SF/F resources online. Check them all out!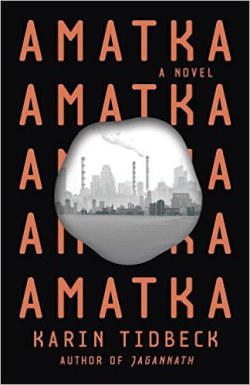 An interview with Karin Tidbeck, a Swedish author of weird fiction.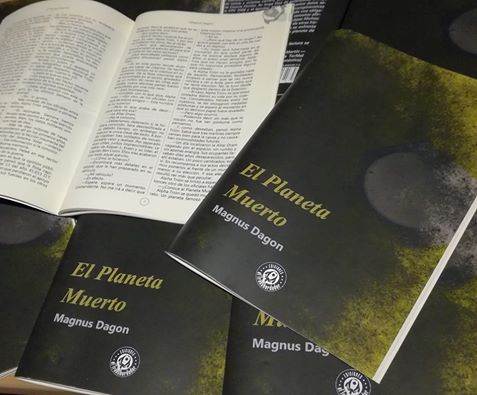 An international lineup of dark fantasy and horror authors graces the pages of Dark Fantasies: relatos seleccionados, as well as other news of interest to Spanish speaking fans of F and SF.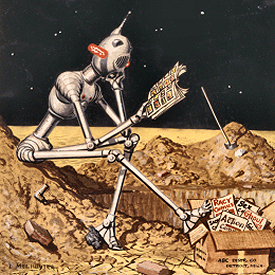 Steve reviews the current F&SF. It's still a great magazine! Get it now while it's still on the stands!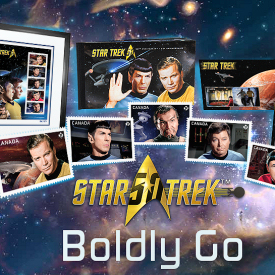 Stamps and short stories--what's the connection? Steve dips into a cheap (in price only!) collection of stories from award-winning authors... then tells you how to get the newest Star Trek stamps from Canada!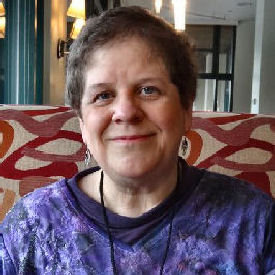 Steve reviews Nina Kiriki Hoffman's book "Catalyst" and talks about a writers' workshop.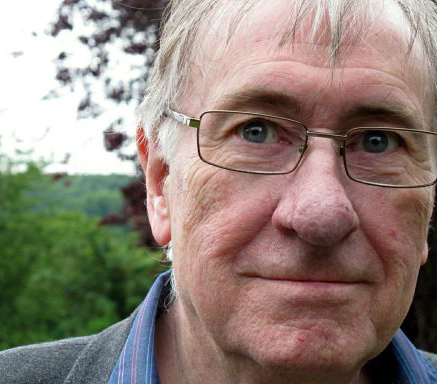 Christopher Priest is one of the leading authors in any genre. His first published story was 'The Run', in 1966. His first novel, Indoctrinaire,...