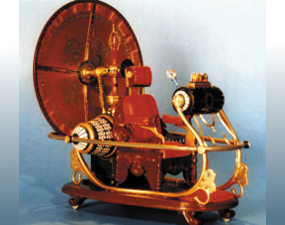 Mermaids, WWII Dioramas, Augur Magazine, Joker film, Philp Pullman, aliens with big brains and more round out or top posts for the week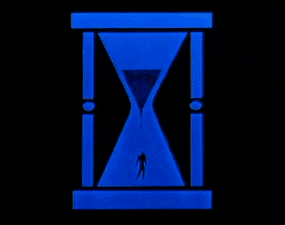 Our most popular posts this week!
Edward's new relationship puts him to the ultimate test as he must risk being with the boy he loves even at the cost of his own life!
Trending this week, alternate Israels, a guest editorial on diversity, movie villains, new romantic releases, a review of Benford, more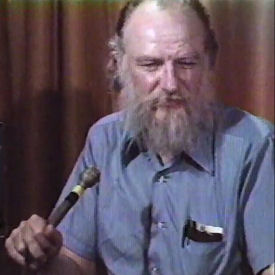 For the last of his NaNoWriMo ``redux`` columns, Steve finishes his look at Ace Doubles cover illustrators. Nostalgia, indeed! Good old stuff from the Good Old Days!
This week's piece covers the remainder of the main ACE Doubles cover artists and illustrators.