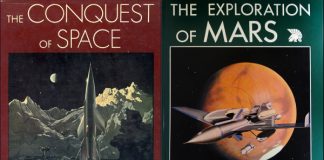 Steve takes time to share a bit of a reminisce, a comment on M. R. Kowal's award-winning series and favored childhoom memories: "Why, oh why can"t I be living in that alternate timeline?"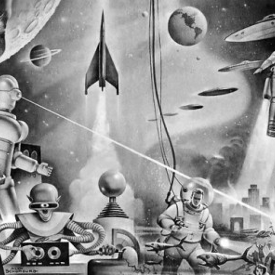 Back in the Good Old (or Bad, depends on your point of view) Days, fiction—especially SF—that was written for a teen audience was called...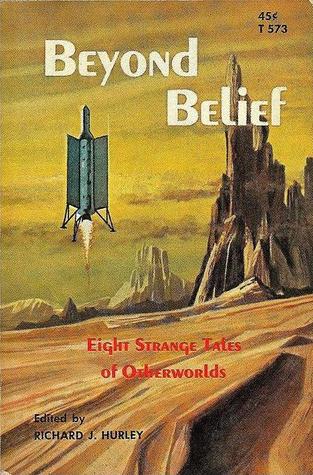 The Invasion by Robert Willey takes us back to the era of a war torn United States fighting the good fight. At the same time, the story also opens the reader's mind to some of the most fantastic speculations in space travel of the period.
Rockets and Missiles: Past and Future by Martin Caidin is literally a blast from the past. It is a delightfully historical account of man's progression into space – because rockets are cool.
When people think about science fiction the first thing they usually visualize are spaceships (or green skinned women in shiny bikinis, but that may...