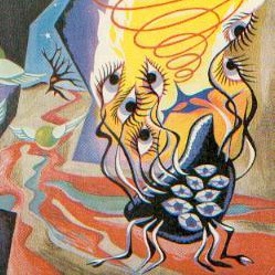 Scide Splitters examines four of William Tenn's (relatively) lighter comedies: "Party of the Two Parts," "The Flat-Eyed Monster," "Lisbon Cubed," and "On Venus, Have We Got a Rabbi!"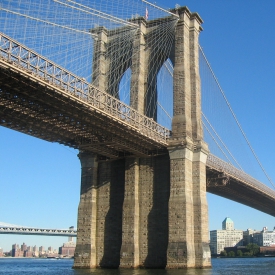 "Brooklyn Project," William Tenn's outstanding political satire, highlights the folly of disregarding civil liberties for the sake of security.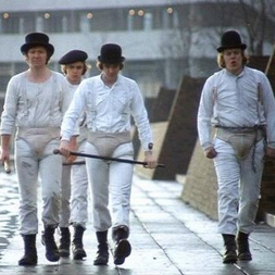 Warning: The story recommended in this review contains satire that may cause indigestion in some readers, particularly those who are currently afflicted with Puppy Mania.
Scide Splitters reviews an anthology of dark comedies originally published by the people that brought you such fine car repair manuals as Dune.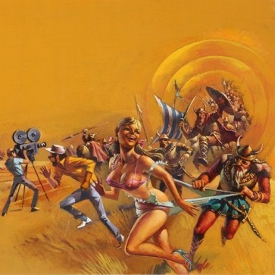 Scide Splitters reviews Harry Harrison's tale of Hollywood behaving badly with a time machine.
Reasons why you should read What Mad World by Fredric Brown, if you haven't already.
Review of This Is My Funniest, a short story anthology edited by Mike Resnick.
Welcome to the Amazing Stories BLOG HORDE INTERVIEWS! The ASM Blog Horde is a diverse and wonderful species. I have the privilege of talking with all...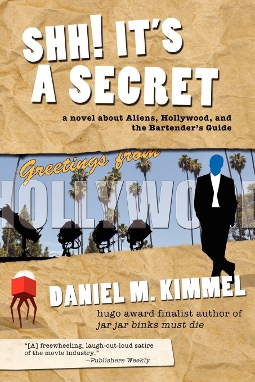 First contact stories are among the most fertile ground for science fiction humor. They make excellent vehicles for looking in the mirror for a...