Home
Tags
William Shatner
Jemisin wins another award, fans remember Oscar Goldman and much much more from the world of fandom.
I was a Trekkie before I was a Fan
You don't have to be a fanatic Star Trek follower to become a Klingon...
Taral Wayne remembers the excitement of watching the first episode of Star Trek air fifty years ago.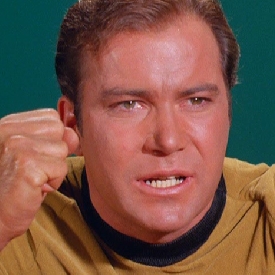 Today...Today we choose to read this post, not because it is easy but because it is fun! We choose to read this post and the other things on Amazing because this challenge is one we choose to accept!
The very first audio books came pressed on vinyl.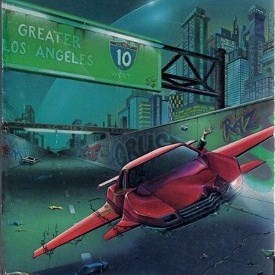 Scide Splitters examines reader recommend Brainz, Inc. – Ron Goulart's hilarious and fast paced, SF detective novel.
Brianna Wu's stand for women in gamine is prominent throughout the media - genre AND mainstream
Open Road Integrated Media has put together a collection of space detective tales (where's Gil 'the Arm'?) and are promoting it with an interesting...
Back in the late 1970s, Gil Kane and his collaborators fought the good fight, against more than aliens.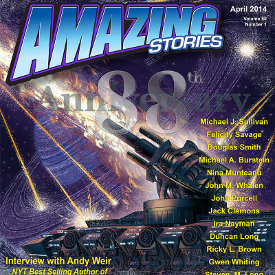 STOP THE PRESSES! AMAZING STORIES will begin publication of a special 88th anniversary edition of the magazine on April 1st, 2014. April 1st may be April...
In Star Trek: TOS, the episode Mirror, Mirror introduced us to an alternate universe featuring an Earth dominated empire. Star Trek 'the Franchise' has managed to pull that same feat off in the real world.
DragonCon is hot, sweaty, tiring, demanding, has endless lines, can feel like a badly-run fire drill – and one of my favorite weekends of all time!
Star Trek has been around since September 8, 1966. At forty-seven years old Star Trek is one year younger than I am. We grew up together. Star Trek and I were best friends.