Home
Tags
William Ledbetter
Steve continues his F&SF reviews with the current (Mar-Apr) issue. He finds it a nice blend of SF (even some "hard SF") and fantasy (even "hard" fantasy!).
This week, Steve jumps headlong into a review of the current (Mar/April 2018) Magazine of Fantasy and Science Fiction! Can it really be that good after all these years? You betcha!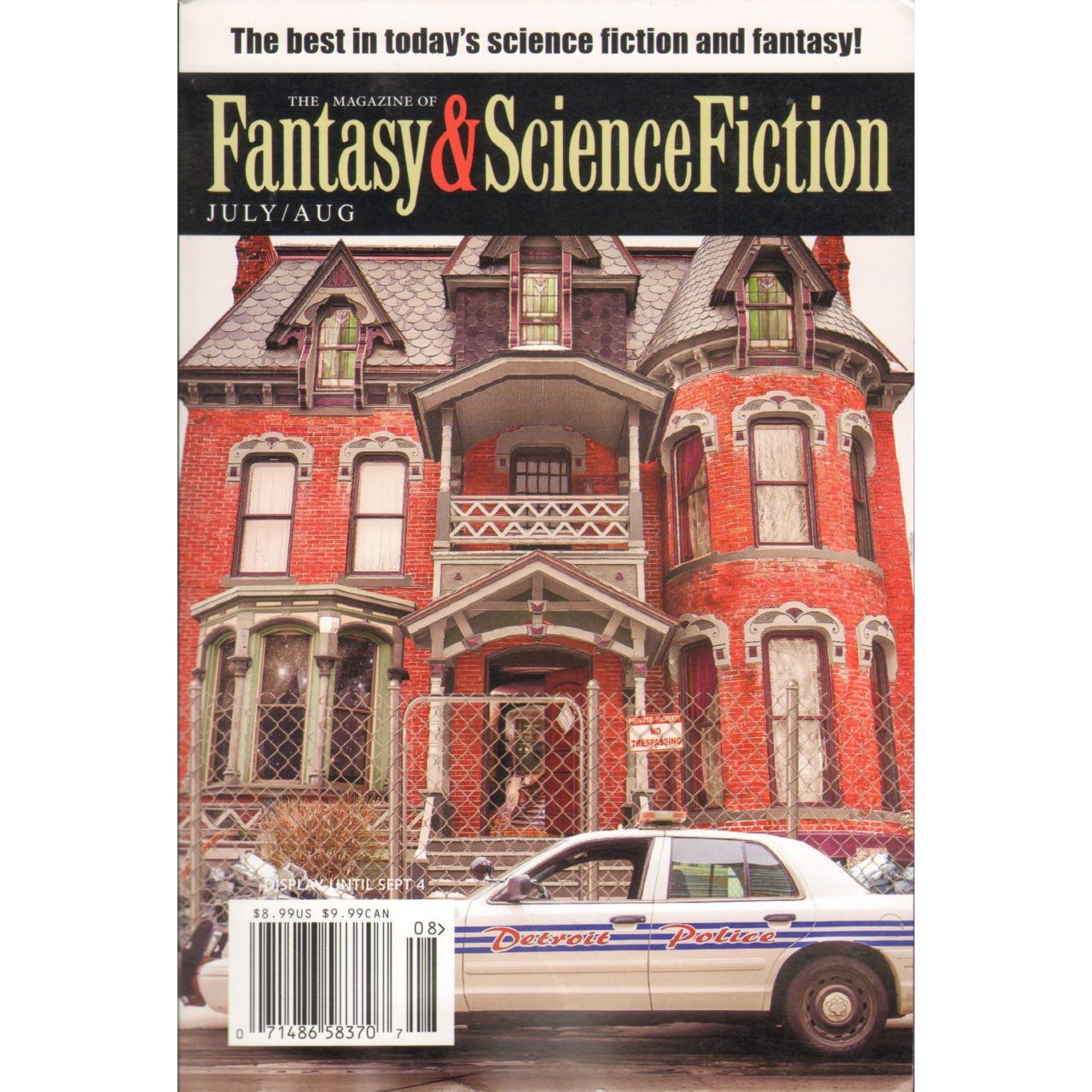 The July/August edition of F&SF features many stories of dark fantasy and an unofficial theme of the arts.
This week, Steve reviews the July-August F&SF, and stumps for your votes (Canadians only!) for the Aurora Awards.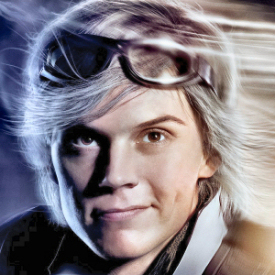 Reviews by Steve! The Magazine of Fantasy & Science Fiction (F&SF), plus three, yes, three movies! (Okay, the movie reviews are shorties.)