Will Smith's newest movie, Gemini Man, has not received a favourable response from viewers or critics. How about Steve? Did he like it? Check out his review!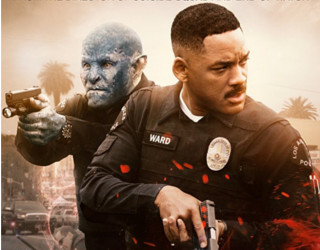 Don't be left in the dark. Will Smith and Joel Edgerton bring the Fantasy and Science Fiction worlds together for a few bright moments in the Netflix film Bright.
This week, Steve examines how differently powers, like telekinesis, can be handled by Hollywood. Some movies do it well, and some less well.
Review of After Earth starring Will and Jaden Smith.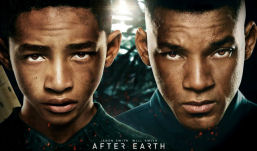 After Earth - a sci fi film masquerading as a science fiction film