Laser books was a flash-in-the-pan series of SF books put out by romance publisher Harlequin, and edited by the late Roger Elwood. Steve takes a quick look at the series, hoping to pique your interest. Steve also offers a book Giveaway!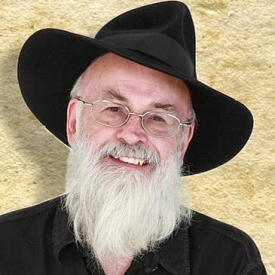 Steve talks about the late Sir Terry Pratchett, and his last book--last DISCWORLD book, too!--which just came out. A new Pratchett is usually a joyous occasion, but this book brings mixed emotions.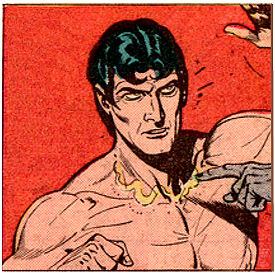 In part two of his superhero blog entry, Steve looks at Superman and others.
Steve takes a Beatle break... or does he?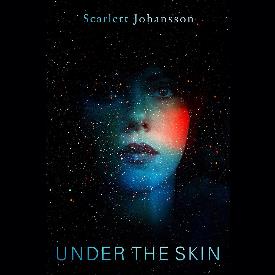 Even Scarlett Johansson parading naked across the screen can not save Under the Skin.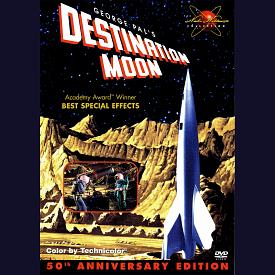 Steve reviews a seminal classic: Destination Moon, the first Hollywood SF blockbuster that respected both science and science fiction.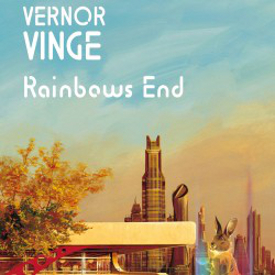 Rainbows End (2006) won the Hugo and Locus Awards for best novel and was nominated for the Prometheus Award. Sad to say there's no pot of gold awaiting the reader at the end.