After a short absence, Steve returns to bid farewell to a beloved SF author, Vonda N. McIntyre, and to talk about his TV addiction... er, favourite shows!
This week Steve gives his personal opinion about TV SF/F. What does he watch and why? See if you watch the same things!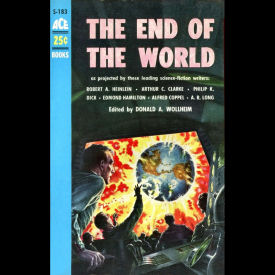 Steve watches lots of TV for YOU! He's trying to save you from bad shows and point you to good shows. That's how selfless he is. Why else would he put in the hours in front of a lighted box?
A Book Review and a Magazine Review and a TV Review and an Exhibition Notice! Whoa! Lots going on in this week's column by Steve! (And what's with all the caps?)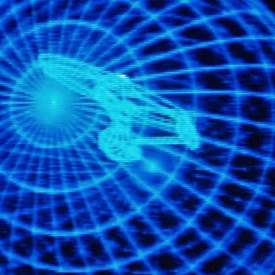 The first use of a computer assisted visual element in a major motion picture happened in 1973 with the movie Westworld.