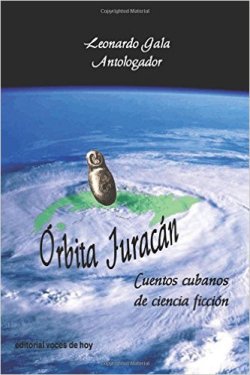 Como la semana pasada "Computer said no" y no pude publicar mis novedades de octubre, pues ahora publico dos pájaros de un solo tiro....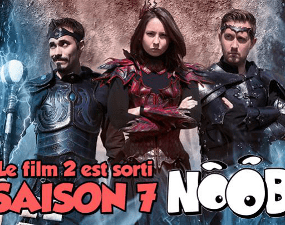 French television is seemingly uninterested in SF and fantasy subjects: enter the web series.
Who am I? Am I real? Is this real? Is this...Are you really reading a post on Amazing Stories, or is it all in your head?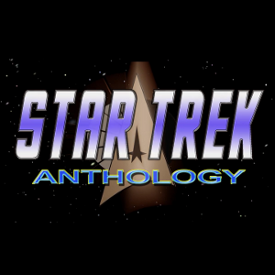 On the set with Star Trek Anthology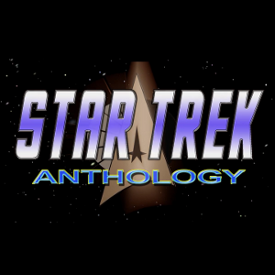 Star Trek anthology weighs in on the Axanar lawsuit
Star Trek Anthology side-steps to introduce another new show - Assignment: Earth, based on the Trek episode of the same name. (The episode with the cat....)
Whatever became of that yeoman the Talosians described as having: " youth, strength, and unusually strong female drives. "? Watch Star Trek Challenger to find out!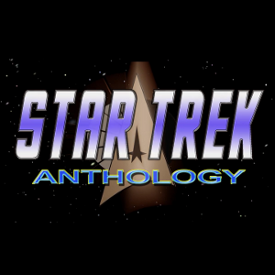 Starship Challenger goes in the can!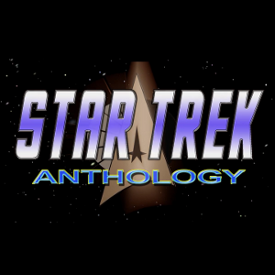 As you may expect, putting together a Star Trek episode takes much more than simply donning a uniform and stepping in front of the...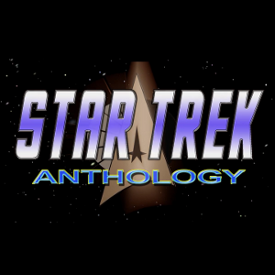 As soon as the weather cooperates, it's TAKE 1 on the set at Star Trek Anthology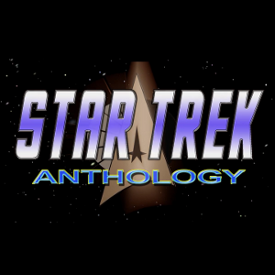 The title says it all, doesn't it? More TOS goodness coming your way!
I belong to several online groups through Facebook and other various media, as I'm sure many of you do, too. I came across in...
What if zombies didn't move...until you weren't looking at them?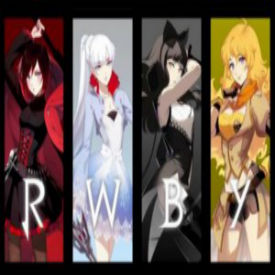 Morgana Santilli talks about what makes RWBY a great animated series, and webseries.