Home
Tags
Washington State University
Tag: Washington State University
This week, Steve continues his romp into his past by talking about Robert A. Heinlein, E.E. "Doc" Smith's daughter, Verna Smith Trestrail; and MosCon 1, back in 1979.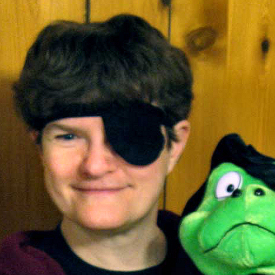 Another friend gone; Steve mourns Debbie Miller; also New Venture and MosCon reminiscences. And both fiction and non-fiction StoryBundles! Go get 'em!
This week, Steve hypes his local convention and talks to best-selling ebook writer Ed Howdershelt, plus there's advice on writing and selling ebooks!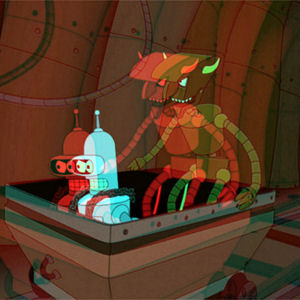 This week, Steve shares his love of 3D. How do YOU feel about 3D?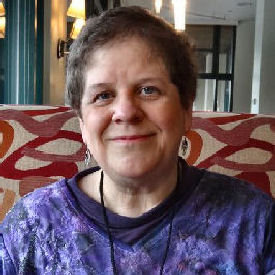 Steve reviews Nina Kiriki Hoffman's book "Catalyst" and talks about a writers' workshop.