Home
Tags
Walter Jon Williams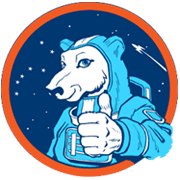 Some of the organizers of the WorldCon in Helsinki tell readers what excites them about the con. (Spanish)
Steve continues to travel in time—at least in his head—by reviewing a movie that came out a couple of years ago. A time-travel movie of a sort. It's all timey-wimey stuff!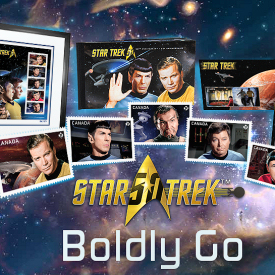 Stamps and short stories--what's the connection? Steve dips into a cheap (in price only!) collection of stories from award-winning authors... then tells you how to get the newest Star Trek stamps from Canada!
Chocolate and bacon, the only things better than cheap eBooks and SF movies! (Okay, there's sex and alcohol too.) Steve offers you both! (No, not sex and alcohol—ebooks & movies!)
Steve jumps around a lot this week, from VCON to Steampunk Fashion Jewelry to the Philip K. Dick Bookbundle, and back again to Ed Howdershelt!
Review of This Is My Funniest, a short story anthology edited by Mike Resnick.
Like science in your science fiction?  Like stories set in space that aren't full of errors?  Like to inspire the next generation to pursue...
After the last few S&S works of the early 1940s, such as "Dragon Moon" by Henry Kuttner and the short-lived Unknown, Sword & Sorcery...