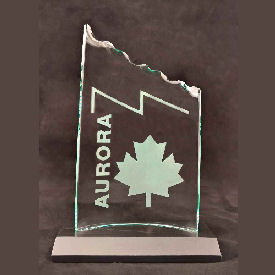 Steve takes it easy this week with short reviews, award news and singing the blues. Okay, we're kidding about the blues.
As Marlon Brando says, "The horror… the horror." Dr. Smith from Lost in Space says "Oh, the horror!" This week Steve reviews two horror films: one fantasy, one SF; one very good, one good up to a point. Which one is which? Read and find out!
Zombie Gold by John L. Lansdale welcomes a wide range of readers by combining zombies with supernatural elements, classic folklore, science fiction and a touch of American history.
Return with Steve to Darkest CGI'd Africa, where we'll meet up with Tarzan, Jane, and Colonel Williams. (Who?)