Taral Wayne remembers the excitement of watching the first episode of Star Trek air fifty years ago.
What is a new author supposed to do when so many established authors are being abandoned by their publishers?
This week, Steve examines how differently powers, like telekinesis, can be handled by Hollywood. Some movies do it well, and some less well.
Make Me Laugh. Can anyone make Mr. Spock crack even a tiny smile?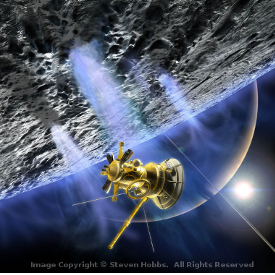 Steven Hobbs encourages us to look to the skies.
I must have been in my very early teens when it happened. My mum was working with a lady who happened to be a...
The science fiction movie Outland has been described as a reimaging of the western classic High Noon set in space: The setting is Io, which...