Home
Tags
Victor Gischler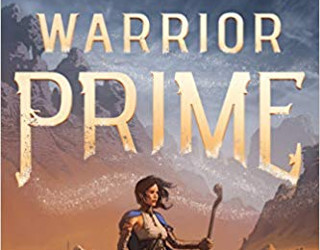 Warrior Prime: Ink Mage Legacy is the latest book from Victor Gischler, set in the same realm as his earlier popular trilogy Fire Beneath the Skin.
The latest addition in the popular Marvel Legacy series, Spirits of Vengeance - War at the Gates of Hell #1 is fun with a lot of bite.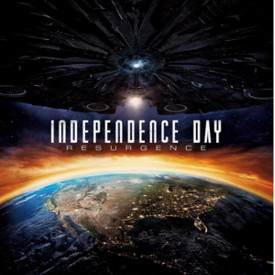 In the tradition of the original 1996 film and the American holiday it was named after, Independence Day: Resurgence exhumes humanity's same tenacity for facing insurmountable odds in true Emmerich/ Devlin fashion.
They say humanity had twenty years to prepare. But the comic Independence Day #1 by Victor Gischler and Steve Scott shows us why the celebration began too early, and twenty years may not be enough.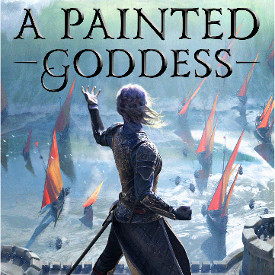 A Painted Goddess by Victor Gischler is a satisfying conclusion to the epic fantasy trilogy A Fire Beneath the Skin, a sword and sorcery adventure of tattoo magic.
The Tattooed Duchess by Victor Gischler is the follow-up to Ink Mage. The action is just as fast, the characters are just as colorful, and the violence is just as stabby.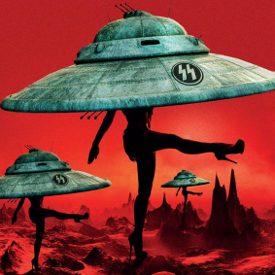 Gestapo Mars by Victor Gischler is the quintessential example of a guilty pleasure. You might feel a little guilty afterwards, but you'll be anxiously awaiting a sequel.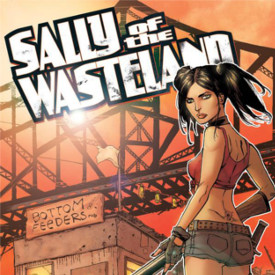 Sally of the Wasteland is a lot like the classic riverboat adventures we all read as kids, but without all the cutesy Sawyer-Finn à la Twain type shenanigans.
The trilogy, the saga, or the series. They come in many shapes and forms, but in the end…they may NEVER end! Is it too much to ask that books have an ending?
Let's take a return trip back to Ink Mage by Victor Gischler. This time around, we look at the completed work originally reviewed here at Amazing Stories. Through the Amazon.com "Kindle Series" format, readers were originally piecemealed episodes of the story over time until the book was completed. So let's look at the final product.
Ink Mage is not your typical fantasy adventure story. In fact, author Victor Gischler is not your typical fantasy adventure writer. But rest assured, the two have come together into an impressive display of epic storytelling.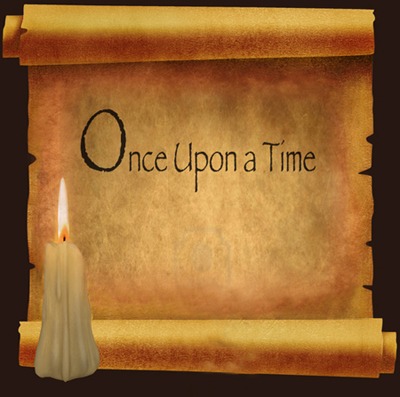 Memorable first lines can not only make-or-break a story, these quick literary introductions can become just as iconic as the entire body of work.