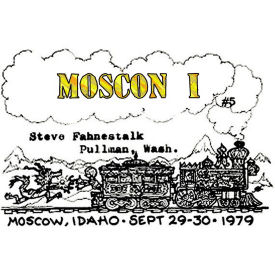 Forty years ago, Steve (with more than A Little Help From His Friends) created MosCon. And It Was Good. But like the Living Dead, MosCon Returned! Is it Still Good? Read and find out! (Hint: You betcha!)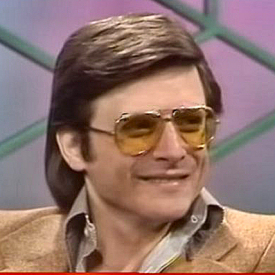 In honour of the late Harlan Ellison, Steve deconstructs—without major spoilers—the film "A Boy and His Dog." It's not a great film. See whether you agree!
This week Steve tells you where to get even MORE GREAT SF/F for next to nothing! And if you were reading this column four years ago you might have read the rest. Just sayin'.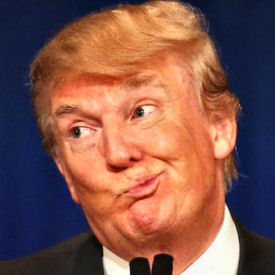 This week, Steve reviews an SF anthology about Trump's presidency (!) and gives a hearty "meh!" to Despicable Me 3. Check out his reviews!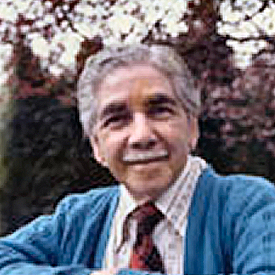 MosCon was a Northwest Fannish Legend (perhaps in its own mind), and Steve takes you back to those "thrilling days of yesteryear," as The Lone Ranger used to say.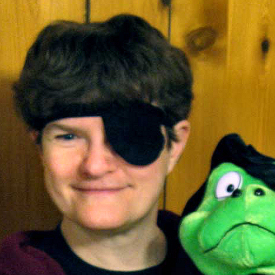 Another friend gone; Steve mourns Debbie Miller; also New Venture and MosCon reminiscences. And both fiction and non-fiction StoryBundles! Go get 'em!