Home
Tags
Vicki Mitchell Gustafson
Tag: Vicki Mitchell Gustafson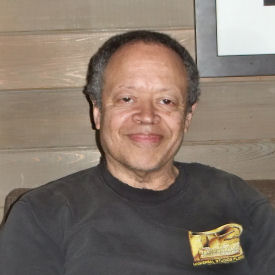 This week Steve comments at length on a convention he missed most of. He hopes to obfuscate that fact with verbiage.
This week, Steve says goodbye to another old friend, reviews the March/April F&SF, and tells—and shows!—a bit about the Northwest's biggest fan-run convention: Norwescon 40!
This week, Steve continues his romp into his past by talking about Robert A. Heinlein, E.E. "Doc" Smith's daughter, Verna Smith Trestrail; and MosCon 1, back in 1979.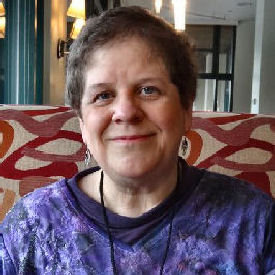 Steve reviews Nina Kiriki Hoffman's book "Catalyst" and talks about a writers' workshop.