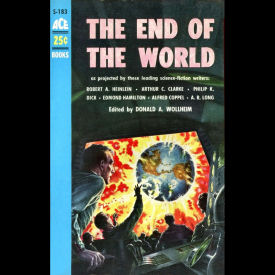 Steve watches lots of TV for YOU! He's trying to save you from bad shows and point you to good shows. That's how selfless he is. Why else would he put in the hours in front of a lighted box?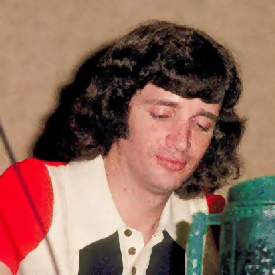 After congratulating himself on his 40 years doing conventions, Steve discusses a quasi-SF-ish book about superheroes on TV in the 1950s. It's fun!
Steve reviews a book and a movie that he enjoyed.
A classic radio show devoted to science fiction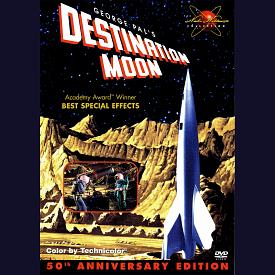 Steve reviews a seminal classic: Destination Moon, the first Hollywood SF blockbuster that respected both science and science fiction.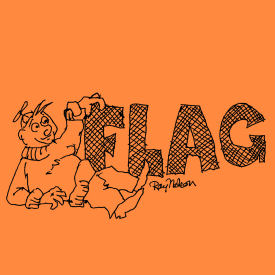 Receiving zines in the mail used to be almost an everyday thing for me back in "The Day," but sadly, it's an unusual occurrence these days.