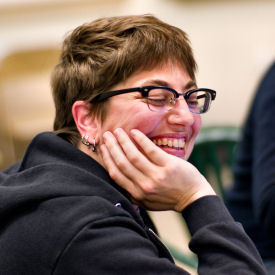 Steve prepares for a Vancouver visit from Annalee Newitz, whose latest book Autonomous, is reviewed here. He'll be there, will you?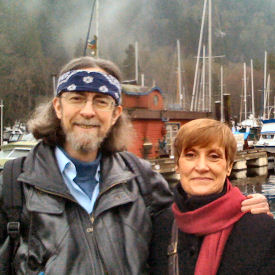 This week, Steve tries to go Back to the Future but ends up in the past, where he meets Spider and Jeanne Robinson as well as Robert and Virginia Heinlein! Come with him and see!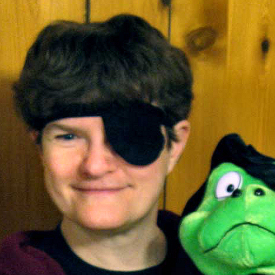 Another friend gone; Steve mourns Debbie Miller; also New Venture and MosCon reminiscences. And both fiction and non-fiction StoryBundles! Go get 'em!
This week, Steve hypes his local convention and talks to best-selling ebook writer Ed Howdershelt, plus there's advice on writing and selling ebooks!
The characters dress as a '70s designer would have thought future people might dress, when they're not dressing in actual '70s style...
Steve celebrates his first year of blogging for Amazing Stories online.
A YA fantasy that is for adults and accessible to teens; about a young woman who might be living in two worlds. And if so, are either or both real? Which one?