An overview of science fiction in China that focuses on government, industry and fandom.
You think Star Wars ruined the possibility for "legitimate science fiction" to appear on the big screen? Darren Slade suggests that you think again.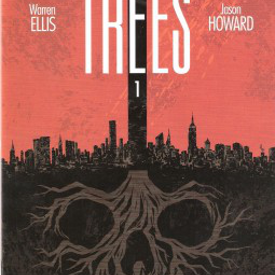 The co-creator of Transmetropolitan tackles a first contact story...
I am a SF addict. There, I said it. I'm not sure when it began because I remember turning my nose up when my...