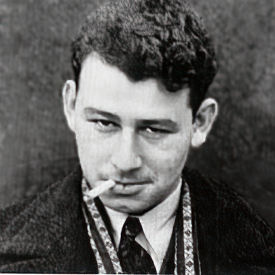 This week, Steve looks at Wildside Press's attempt to reprint most of the SF of the past in ebook format. This particular book is works by Cyril Kornbluth, a name you should learn!
Made on the Moon is a little novella by Steven Paul Leiva that looks at one man's determination to dream the impossible.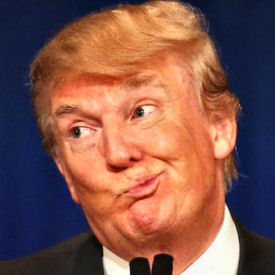 This week, Steve reviews an SF anthology about Trump's presidency (!) and gives a hearty "meh!" to Despicable Me 3. Check out his reviews!
In the short story collection Take Us to Your Chief, Canadian author Drew Hayden Taylor proves that Native science fiction can be both entertaining and serious about Native history and life.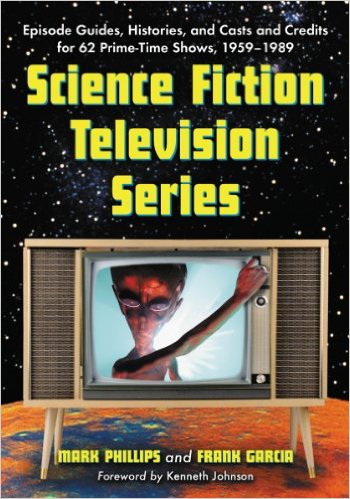 Everything you ever wanted to know about science fiction television, from 1959 to 2004, can now be found in two massive volumes.
The recently translated graphic novel Pacific from Titan Comics is a bizarre tale that will appeal to the speculative fiction crowd, but fans of historical fiction should take notice too.
If you haven't seen James Byrkit's film Coherence, don't read most of this article.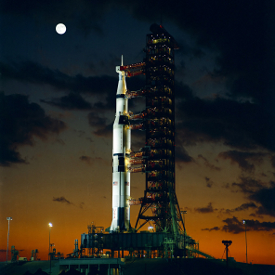 What have you learned from science fiction? Travis shares his own lessons.
In 1985, Orson Scott Card published Ender's Game, a book that relied heavily on the use of a faster-than-light communication system called the Ansible....
Richard Matheson passed away Sunday June 23 at age 87. He is probably the last of the giants who once walked the land. Rod...
While researching my article on this spring's horror TV debuts, I was struck by the volume of new programs. Six new horror shows joining...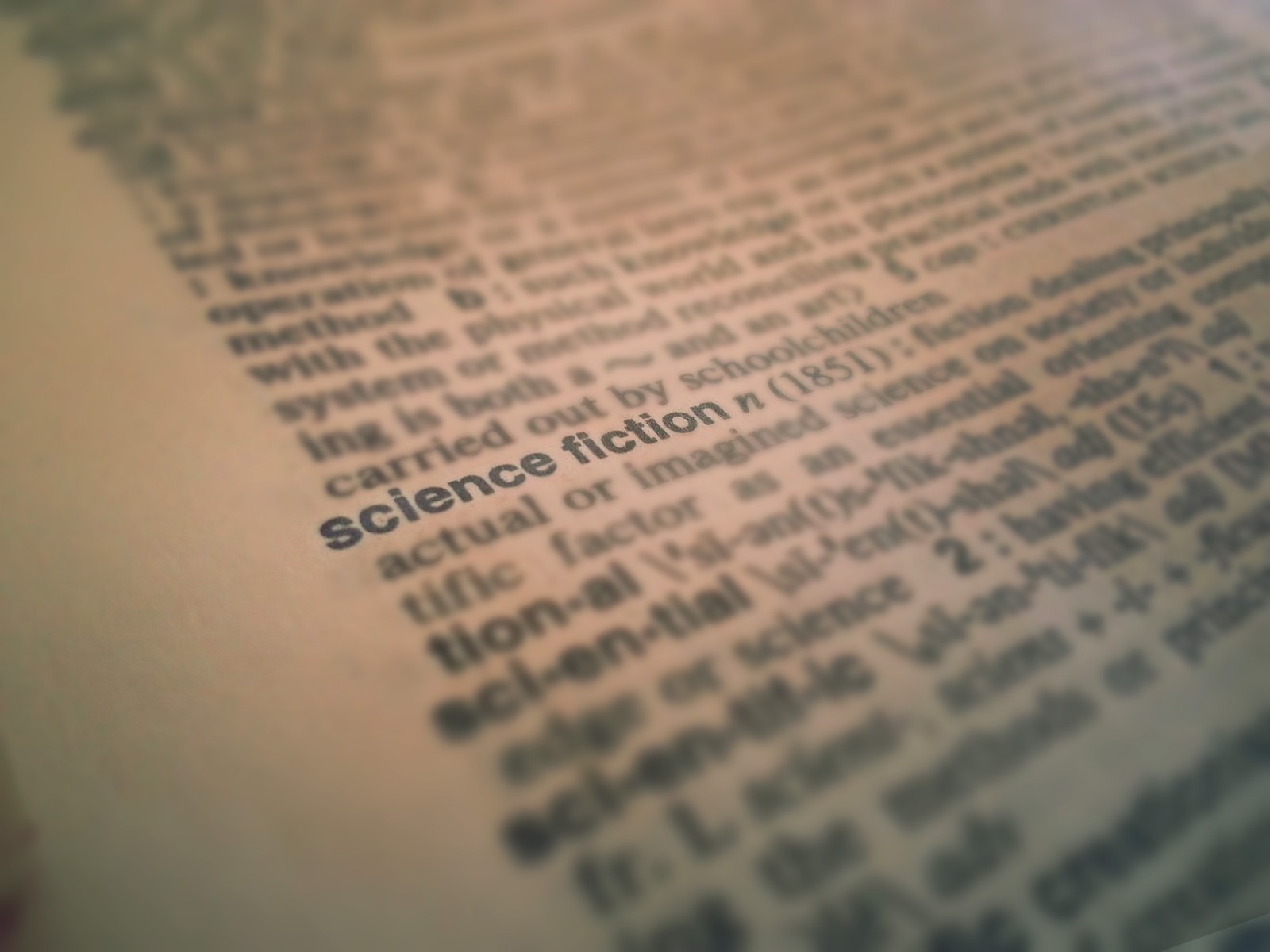 The word Science Fiction is recognizable to the average fan, but the definition can be indistinguishable from other genre and cause confusion. Perhaps from the standpoint of the fandom, this vague categorization is by design and allows readers to broaden their focus.