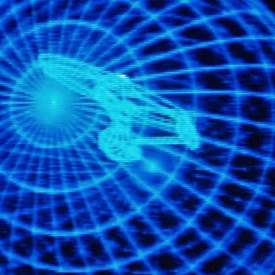 The first use of a computer assisted visual element in a major motion picture happened in 1973 with the movie Westworld.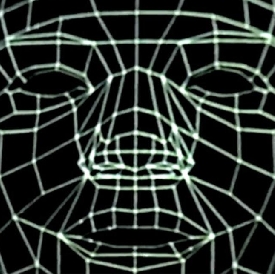 In the dance of the ever-improving computer image, our own perceptions are a willing partner.
Steve revisits the old days of computer gaming... the "old days" are back!
Crazy 4 Cult: Cult Movie Art 2 by Gallery 1988 is a 176 page walk through the tremendous artwork one would find while walking through the annual display conceived by Scott Mosier and Kevin Smith called Crazy 4 Cult.
Joseph Kosinski's Oblivion (2013) is a love letter to every science fiction film you've already seen, and a pretty beautiful one, at that, but...