The Mars Run by Chris Gerrib a fast-paced introduction to a trilogy that takes readers into the dark universe of pirating and space travel in a not so distant future.
If zombie fiction is your cup of entrails, Mutation, the first novel in Nerys Wheatley's Twenty-Five Percent trilogy provides an action packed thrill ride with some interesting new twists.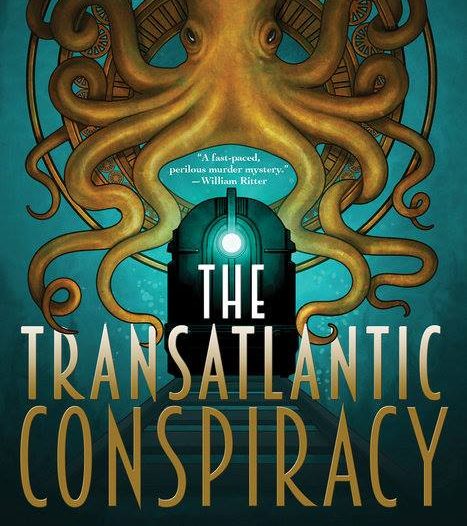 Now that summer is winding down a bit, it's time to start stocking up for winter reading - or - you're TBR pile is just not tall enough!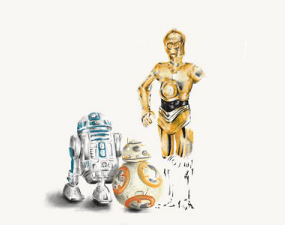 What other trilogy has brought back the original actors, playing the same parts, 40 years on?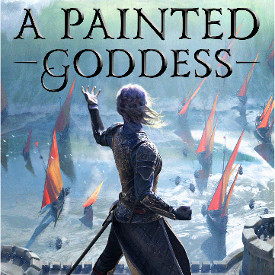 A Painted Goddess by Victor Gischler is a satisfying conclusion to the epic fantasy trilogy A Fire Beneath the Skin, a sword and sorcery adventure of tattoo magic.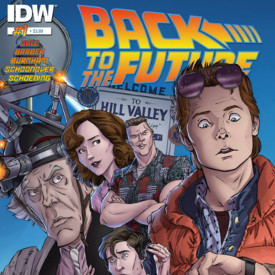 Writer Bob Gale and company gives us yet another opportunity to return to our favorite time paradox saga and opens an array of new worlds and possibilities in this new comic book series.
The Tattooed Duchess by Victor Gischler is the follow-up to Ink Mage. The action is just as fast, the characters are just as colorful, and the violence is just as stabby.
By and large, the illustrators on DeviantArt are far more respectful of how the characters are described by the author, than the professional illustrators responsible for the various cover versions.
In this post, I would like to introduce my own visual interpretation of Earthsea and its places and characters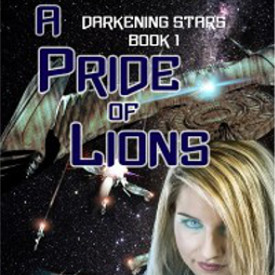 A Pride of Lions is an action filled story with unforgiving realism where nobody is safe and the future of mankind rests in the hands of one determined woman with an agenda.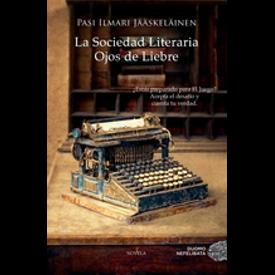 An interview with two of FInland's best
I picked up the animated movie version from Studio Ghibli and was delighted to see Tenar pop up again. There must be a fourth book then!
Finland has put itself on the genre map over the past couple of years; here's an interview with two prominent members of a growing community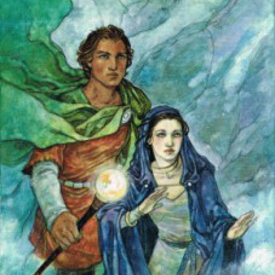 Some of the blunt, knee-jerk assumptions that are made in much fantasy art are less obvious, and therefore more insidious. These are often assumptions about gender roles, and ethnicity.
The first thing to note is that there don't appear to be a lot of pictorial representations of Earthsea. The second thing is that artists seem to have a hard time visualizing the characters of the book the way they have been described by the author.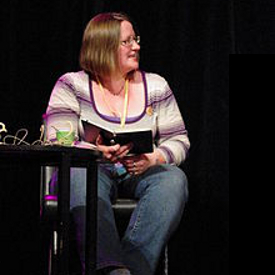 Elizabeth Bear is a prolific author who has won the 2005 John W. Campbell Award for Best New Writer, the 2006 Locus award for...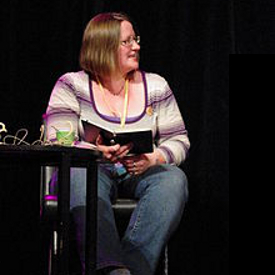 Entrevista con la Ganadora del Hugo Elizabeth Bear
Tanya returns with the english language version of her interview with Hal Duncan, author of Vellum.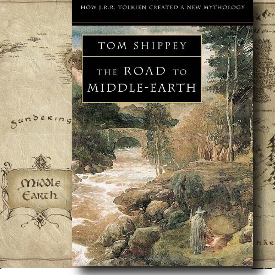 The Road to Middle-Earth is a wonderful companion to any trip across Middle-earth and it is a welcome reminder of the huge craft that J.R.R. Tolkien brought to his work.
Nova Swing (2006) won both the Arthur C. Clarke and the Philip K. Dick Awards and was nominated for the Campbell and British Fantasy Awards. Gary Dalkin looks back at this true space oddity.