Home
Tags
Traditional media
The artful collector talks about illustrations, and the blurred line between private and commercial art.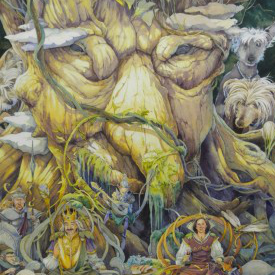 Jane resolves to be more controversial in 2014....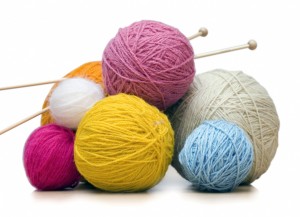 Jane Frank, the Artful Collector, discusses actual and perceived value of handmade art.
At the heart of this debate is a real difference between how some creators of commercial art (i.e, art produced for the purpose of...