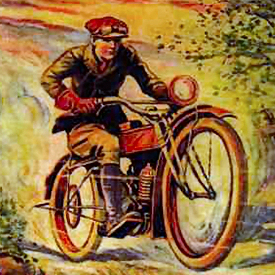 Steve returns with two reviews: a film and a TV pilot. The film's a good one; the pilot not so much. See what you think!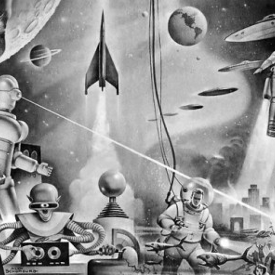 Back in the Good Old (or Bad, depends on your point of view) Days, fiction—especially SF—that was written for a teen audience was called...
Recently a thread passed around on Facebook asked various writers what books mattered to them most when they were young, starting out with an...