Steve reviews Robert J. Sawyer's terrific new book, The Oppenheimer Alternative, and loved it. Yes, really... he loved it.
This week, Steve looks at the popular book series The Destroyer and their Film and TV counterparts. (Caution: this series is more violent than Game of Thrones!)
A review of In the Electric Mist with Confederate Dead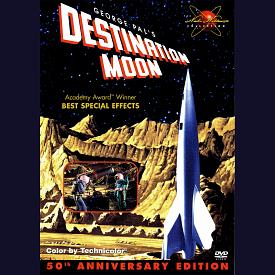 Steve reviews a seminal classic: Destination Moon, the first Hollywood SF blockbuster that respected both science and science fiction.