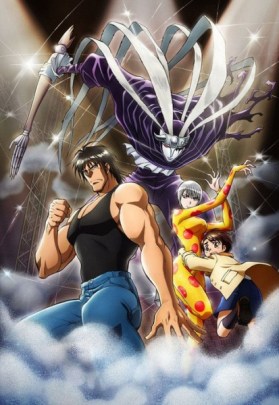 Coming soon, the biggest season of new material yet!
Did the past season seem lackluster? Well, get ready to be snowed under by more sf options than ever!
Coming up at the top of the year: a serious amount of weird. Even for the anime world...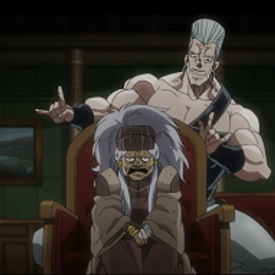 In this week's viewing: After disposing of the worst premiere of the season, the lineup is brutally cut to the maximum of five shows. Who will survive?
In this week's viewing: An uncommonly good premiere week continues! (and - Tokyo Ghoul is going to be available to the British Isles after all!)
In this week's viewing: It's an uncommonly good start to the new season!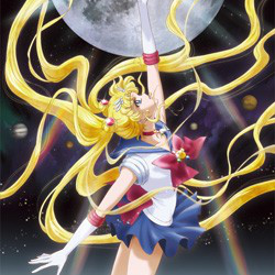 Sailor Moon is finally here, and it's bringing friends! See what's coming your way with the new anime season.