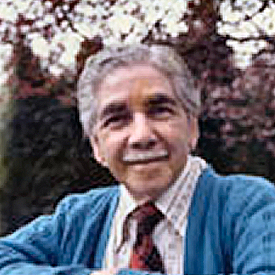 MosCon was a Northwest Fannish Legend (perhaps in its own mind), and Steve takes you back to those "thrilling days of yesteryear," as The Lone Ranger used to say.
Steve talks about artists and their Christmas cards. (Only a day late, right?) Merry Christmas!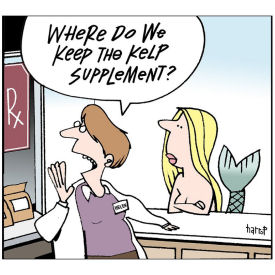 Steve begins an exploration of superhero comics at the very beginning!
Every con has a name badge, and most of them are well designed, like a little piece of art. Badge collecting is a great way to save convention memories
Fanzines: What the heck is a 'zine, anyhow? Well, 'zine (usually abbreviated without the apostrophe) is short for fanzine, which should be self-explanatory. Unless...