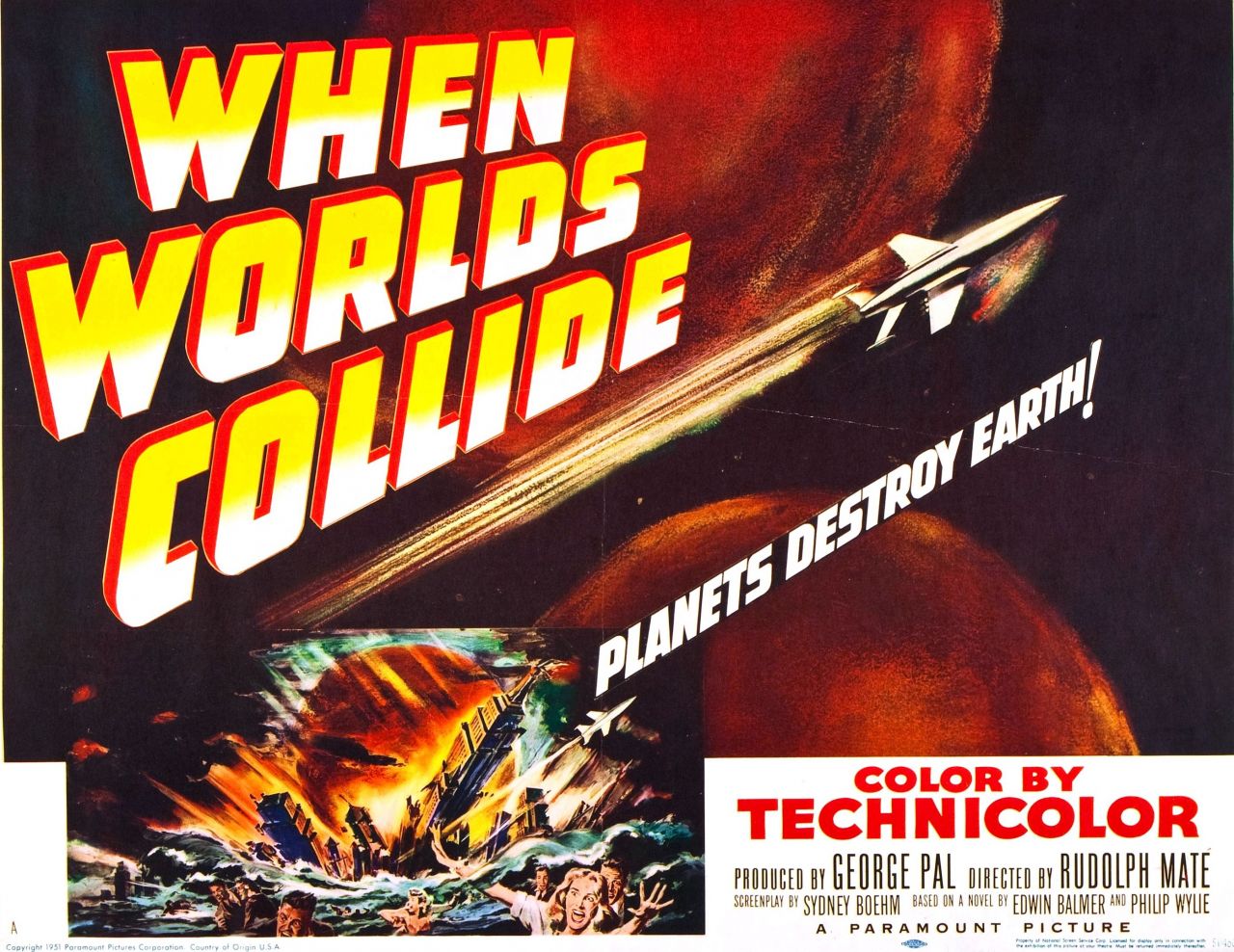 The movement away from physical artifacts (DVDs and Blu-Ray discs) to streaming services may leave future science fiction film fans in the dark about classics of the genre if selection does not improve.
Mars! Huh! What is it good for? (Absolutely nothing!) Steve reviews two old movies and offers a caution for Aries-ophiles.
In this post I'll look at The Quatermass Xperiment, and next week consider the follow-up, Quatermass 2.