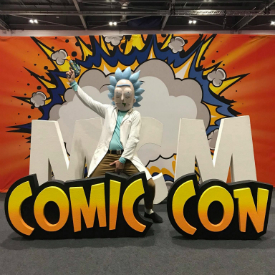 A plethora of awesome photos from MCM Comic Con, London.
News about Spanish language speculative fiction book releases, Web articles and anthology calls.
Mickey Mouse a gogo is undoubtedly seminal: a work of science fiction theatre that opens up reflections and worries.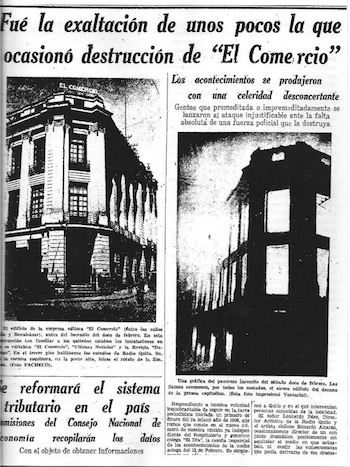 An overview of Spanish language science fiction theatre, starting with a Spanish language adaptation of Orson Well's War of the Worlds.
Comic Con in London is a star-studded, all-out geektacular three days of fun, food, celebrities, and costumes, costumes, and more costumes.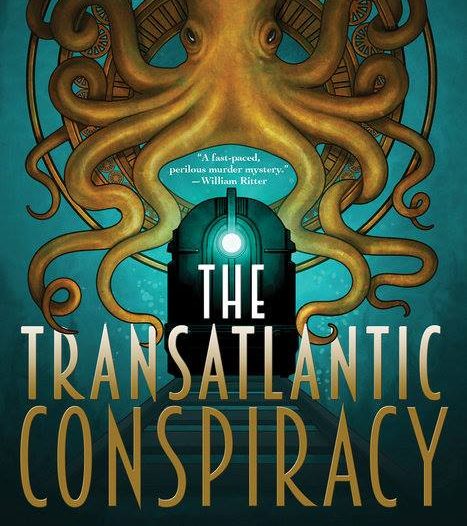 Now that summer is winding down a bit, it's time to start stocking up for winter reading - or - you're TBR pile is just not tall enough!
MCM Expo Comic Con goes to the Cosplayers!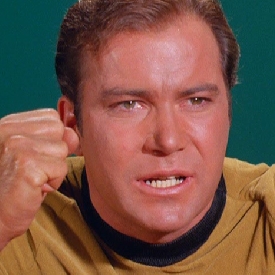 Today...Today we choose to read this post, not because it is easy but because it is fun! We choose to read this post and the other things on Amazing because this challenge is one we choose to accept!
Ziggy Stardust has gone back to Mars. Major Tom can't hear us anymore.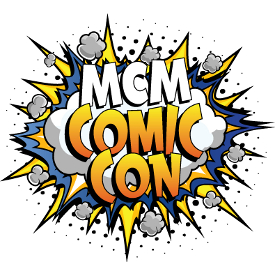 Where do Sailor Moon, Wonder Woman, Cat Woman, Batman, Boba Fett, the Borg, and Captain Jack Sparrow hang out?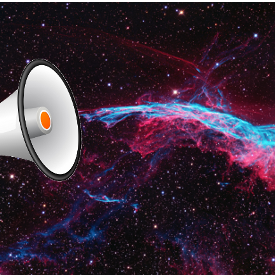 Announcing a new Spoken Word Youtube channel for science fiction and fantasy.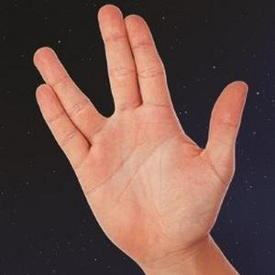 With titles like "What Would Spock Do?" and "Cuckoos and Chrysalides", science fiction is taking over the stage at numerous fringe fests.
Where's Waldo? A pictorial coverage of the MCM London Comic Con
Our resident playwright offers a glimpse into the annual Stage the Future conference.
Space Opera in Verse!
SF is all about change. Maybe we need to look at that a bit more closely.
Geek Theater. Please note the absent 'R'.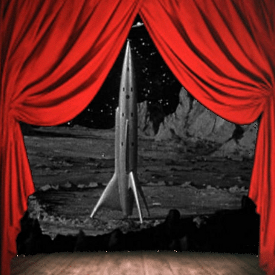 Take a peek at what a science fiction play looks like with the script for Susan Gray's A Trifling Matter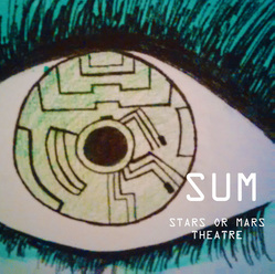 If we're to think of Science Fiction as a metaphorical mode, then SF Theatre might be thought of as a metaphor of a metaphor, which leads to mass confusion and discomfort - a strange sort of metaphor-inception.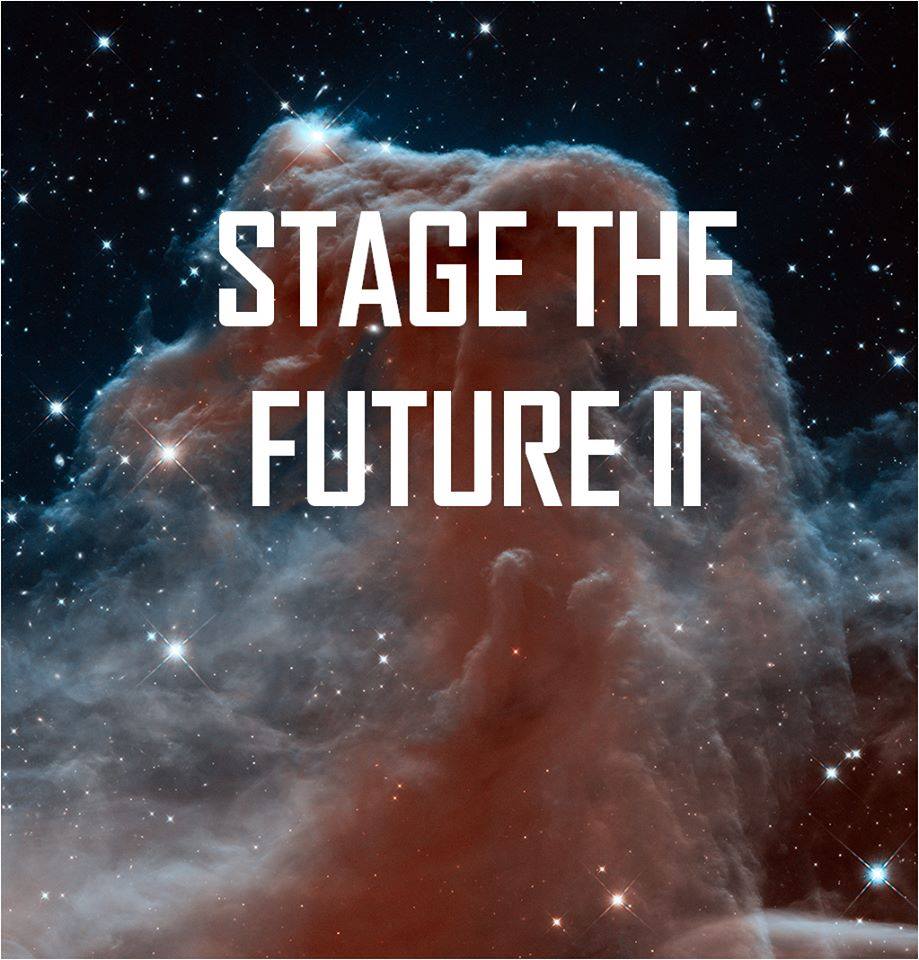 Since the conference Stage the Future, there's been a great burst of Science Fiction theatre to hit international radars. LA put on their SciFest...
Following an international conference, a new production company is born.
A review of the play The Uncanny Valley, in which a lonely human forms an attachment to a robot named Pheobe