Home
Tags
The Twilight Zone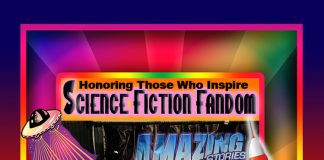 Amazing Stories' publisher Steve Davidson honored on Walter Day Science Fiction Historical Trading Card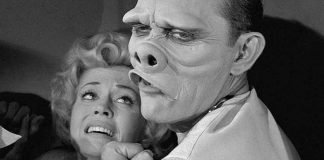 Harvey Awards, Dwarf Star Awards, Elgin Awards, RIP Curt Stubbs, Kramer charged again, TWZ is 60, and lots of pixels and scrolls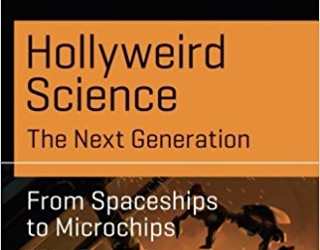 Hollyweird Science - The Next Generation shows readers where the film industry got the science right as well as where they got it wrong.
Steve continues to travel in time—at least in his head—by reviewing a movie that came out a couple of years ago. A time-travel movie of a sort. It's all timey-wimey stuff!
Taral Wayne remembers the excitement of watching the first episode of Star Trek air fifty years ago.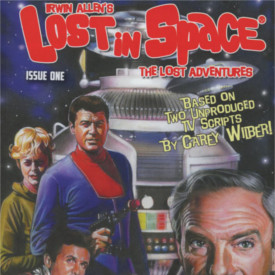 The comic Lost in Space: The Lost Adventures takes fandom back in time to one of those charming television shows we grew up with.
When Rod Serling wrote The Mighty Casey for The Twilight Zone, he created an ideal example of some of the most important elements necessary for writing a successful short story.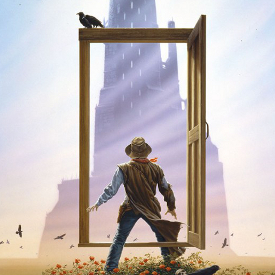 When is a door not a door? When it's found in a fantasy or science fiction setting.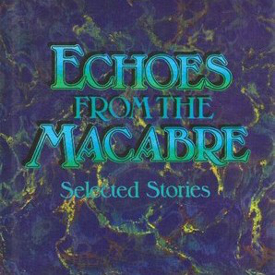 Gary Dalkin reviews Daphne du Maurier's 1976 collection Echoes From The Macabre: Selected Stories. Which as the title suggests, is a reprint collection focusing on some of du Maurier's more horrific tales.
The 2011 movie Real Steel staring Hugh Jackman was inspired by the Richard Matheson 1956 short story titled Steel. A 1963 episode of Twilight Zone was also based on the story. Which cinematic version held true to the story, or would the minds of Hollywood been better off leaving the story to the pages.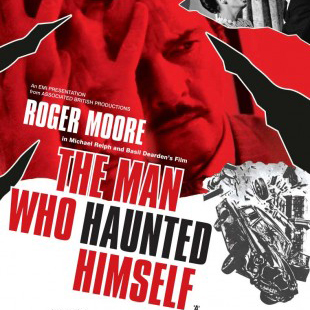 The Man Who Haunted Himself is, as the title suggests, both a ghost and a doppelgänger story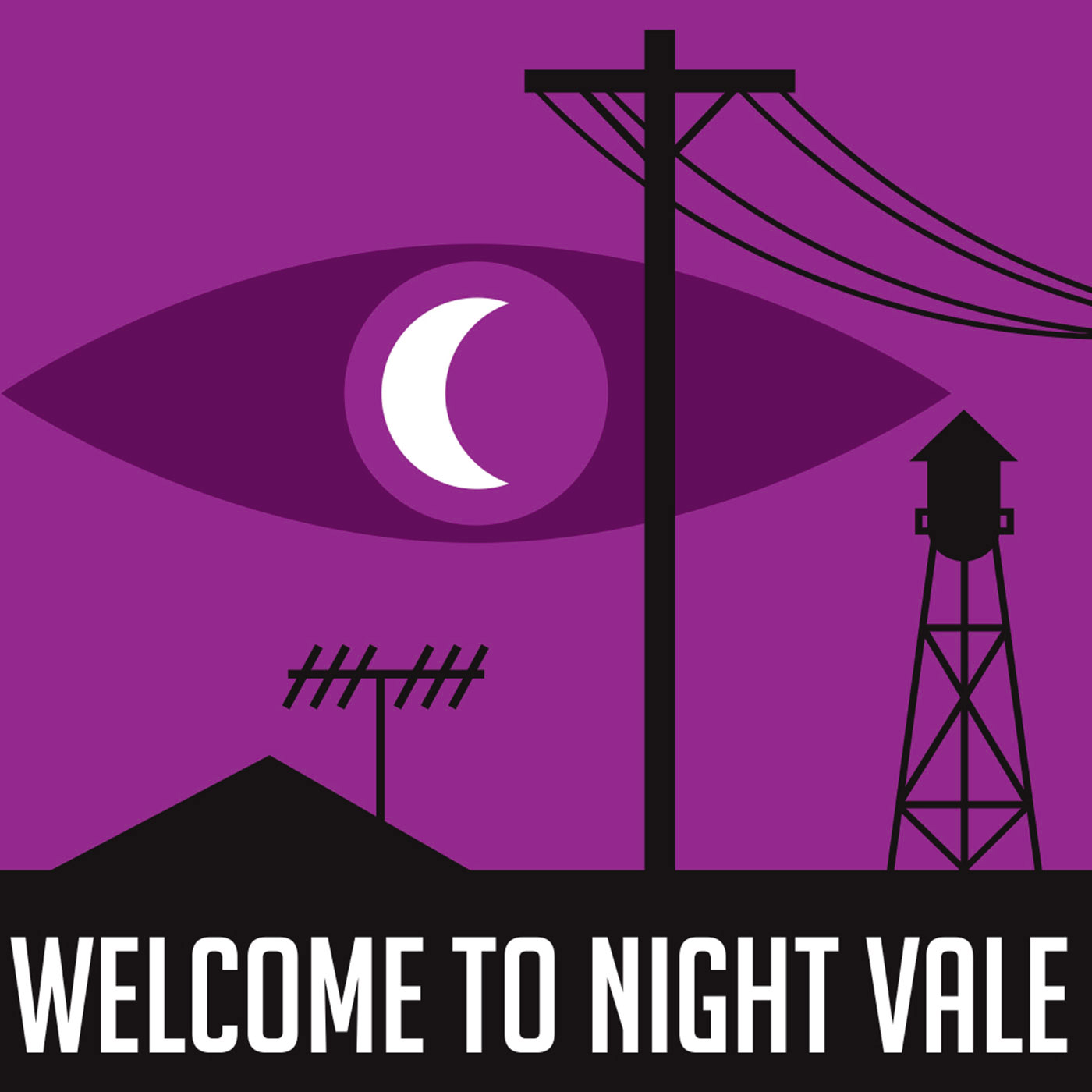 If you are a citizen of the internet - and especially if you are a Tumblr user - you have picked up on the...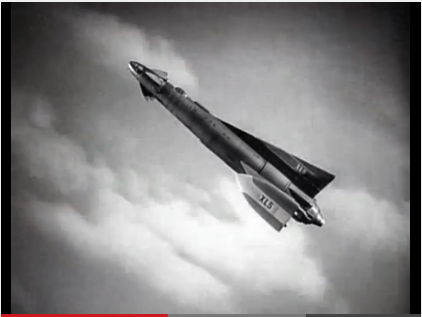 Science Fiction Television Gerry Anderson Official Website Fanderson Site Anderson Encycliopedia Neil Gaiman Sings XL5 Theme Song Irwin Allen Irwin Allen Irwin Allen News Website Voyage to the Bottom of the Sea Lost in...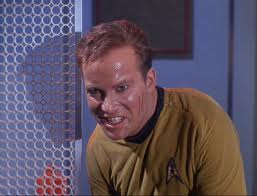 Richard Matheson captured my imagination with his first story (Born of Man and Woman - SF Hall of Fame Volume 1) and never stopped...