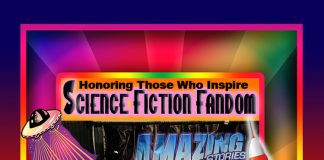 Amazing Stories' publisher Steve Davidson honored on Walter Day Science Fiction Historical Trading Card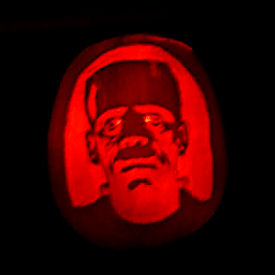 Steve's second Halloween column this month, in which he tries to do teeny-tiny reviews of 27 movies. Let us know if he succeeds or falls flat on his face.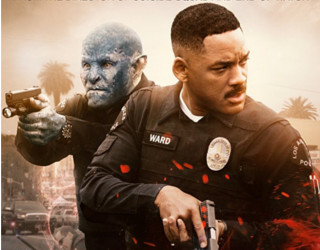 Don't be left in the dark. Will Smith and Joel Edgerton bring the Fantasy and Science Fiction worlds together for a few bright moments in the Netflix film Bright.
If you like space operas in small bite sized chunks, then you can't go wrong with Galactic Empires.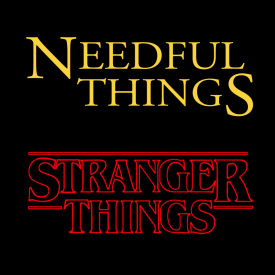 Have you seen the new Netflix series "Stranger Things"? Well, Steve has, and he's got stuff to tell you about it. SPOILERS INSIDE!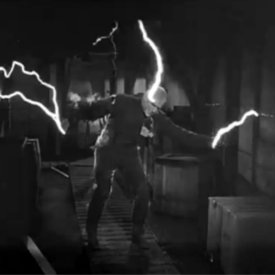 The Thing. The iconic black and white film from 1951 actually titled The Thing from Another World. Even with all of the name variations and numerous cinematic remakes, to most of us it will was and always will be The Thing. Or was it?
In this post I'll look at The Quatermass Xperiment, and next week consider the follow-up, Quatermass 2.
Grabbers has been dismissed in some quarters for not doing anything original. Well most films don't do anything original, and Grabbers does achieve a couple of things I've never seen before.