In the first of two columns, Steve deconstructs and reviews James Cameron's "Aliens," the first sequel in what proved to be a profitable franchise. What's he got to say? Read it and find out!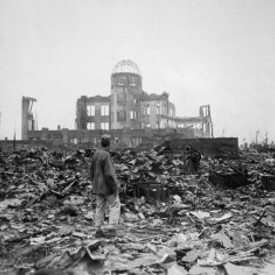 The apocalypse is not about the disaster. It's not about the zombies or giant lizards or robots or radiation. It is about how we survive it.
The top ten villains to grace the screen.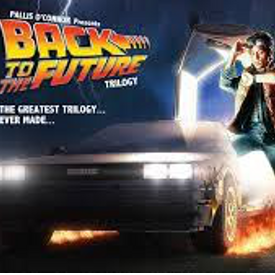 A survey of the ten best time travel films of all time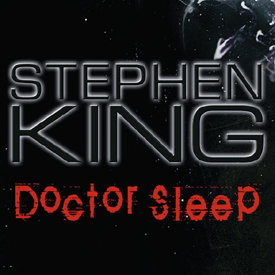 How long after is too long? Returning to a great original is fraught with difficulties at any time, but the more time goes by, the more the problems compound.
Robots are supposed to follow three laws that will maintain their loyalty to humanity. But as we all know, even a bunch of nuts and bolts can go bad. So let's take a look at some of the bad robots we've grown to love.
Jurassic Park opened in the UK 20 years ago this month. A 3D conversion was foisted upon an indifferent a few months ago. Universal...
On Monday Skyfall was released on Blu-ray and DVD in the UK. Tomorrow Cloud Atlas will open in UK cinemas. Two films, poles apart....