Home
Tags
The Skylark of Space
Tag: The Skylark of Space
Amazing Stories' most collectible issue, featuring the birth of Space Opera and the origin of Anthony 'Buck' Rogers.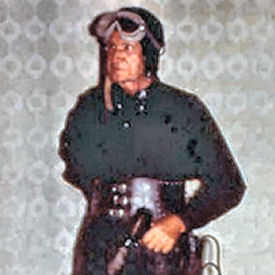 This week Steve jumps back and forth in his reviews. Back to the early part of the century, forward from there to the 'sixties, and back (forward) to the present! Are you confused? Well, I think we all are at this point.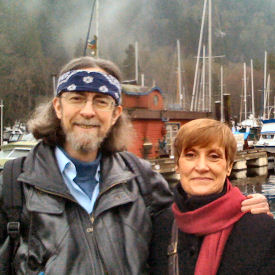 This week, Steve tries to go Back to the Future but ends up in the past, where he meets Spider and Jeanne Robinson as well as Robert and Virginia Heinlein! Come with him and see!
Continuing his series on the first year of Amazing Stories, Steve sees what "scientifiction" was trying to become: US!
Whenever I think of speculative fiction's relationship to romance, I am always reminded of that scene in The Princess Bride where Fred Savage's character...