After a short absence, Steve returns to bid farewell to a beloved SF author, Vonda N. McIntyre, and to talk about his TV addiction... er, favourite shows!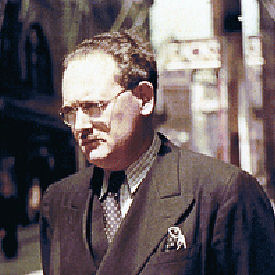 Ever heard of Doc Savage, the Man of Bronze? You will, you will. Steve brings us some news about him/it, and a book review.
The cult classic Freeway Fighter originally created by Ian Livingstone makes a spectacular comeback as it roars into your favorite comic book stores.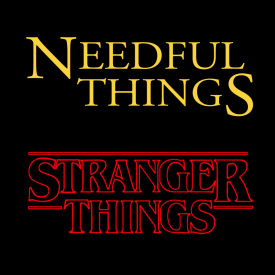 Have you seen the new Netflix series "Stranger Things"? Well, Steve has, and he's got stuff to tell you about it. SPOILERS INSIDE!