Home
Tags
The Princess Bride
Young adult genre fiction can help teens negotiate the transition from youth to adult by dealing with the difficulties of life om a realistic, but positive way.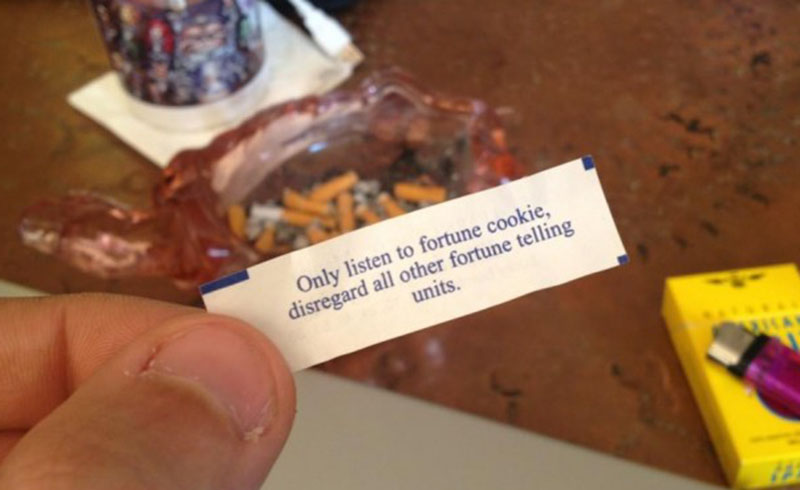 It's been exactly four years since the last time the world was supposed to end. Catch up with all the best end of the world theories here!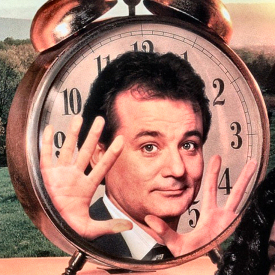 Have I written this column before? Have I written this column before? Steve asks, as he takes a closer look at Groundhog Day, a classic "time-warp" movie with Bill Murray.
Whenever I think of speculative fiction's relationship to romance, I am always reminded of that scene in The Princess Bride where Fred Savage's character...