For his last column of the year and the decade, Steve reviews two excellent items: a new book by Lisa Mason, and the last 2019 F&SF. Both are well worth the read!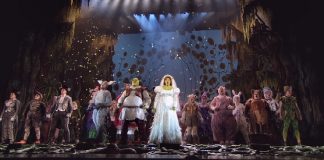 Steve likes musical theatre. Steve watched Shrek the Musical. Did Steve like it? Read it and find out. Also, William Gibson writes an illustrated Alien 3 with Johnnie Christmas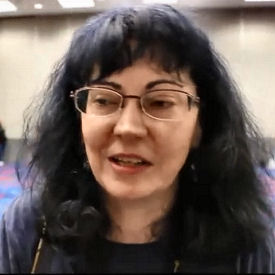 What effects will really advanced computing, AI, and 3D printing in a post-scarcity society have? Steve wonders if these books can become reality.
This week Steve gives his personal opinion about TV SF/F. What does he watch and why? See if you watch the same things!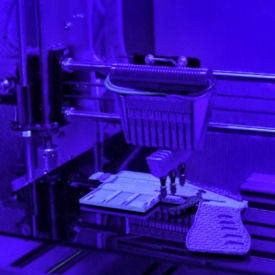 This week, Steve reviews two books: one hard SF, one pretty good zombie book. And wants to wish you all a belated Happy International Women's Day!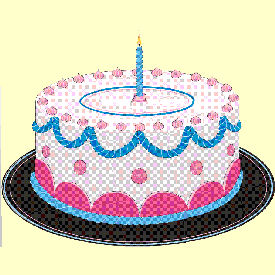 This week Steve plugs the new Canadian anthology Tesseracts 20 (shameless self-promotion), and interviews famed musician and self-confessed SF buff David Crosby of The Byrds, Crosby, Stills & Nash (and Young), and his own group with his son James Raymond.