Home
Tags
The Morose Mononokean
Tag: The Morose Mononokean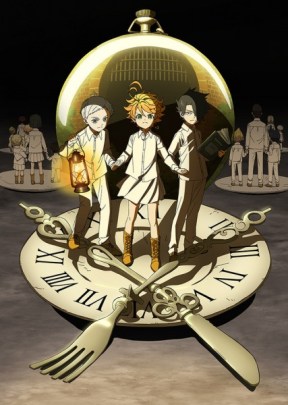 Anime never sleeps, so get ready to ring in the new year with yet another batch of new shows.
In this week's viewing: Depression, suicide, the Despair Arc of Danganronpa 3, and lots more to bring you down! Plus, the lineup of the shows this column will be following for the rest of the season.
In this week's viewing: Summer season starts! Sometimes it even starts at the beginning!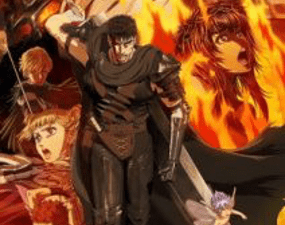 The age of the light novel adaptation has passed and the age of the video game adaptation is upon us. Plus a few other shows coming our way very soon...