Home
Tags
The Martian Chronicles
Tag: The Martian Chronicles
Mars! Huh! What is it good for? (Absolutely nothing!) Steve reviews two old movies and offers a caution for Aries-ophiles.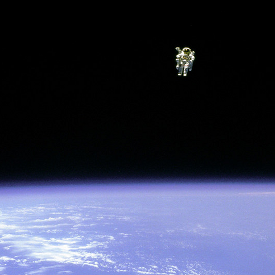 The Golden Age of science fiction is long over, but perhaps we are living in the Golden Age of science.
Classic works of science fiction can be timeless for many fans, but they will not always translate well with modern fandom. Issues include implausible...