Home
Tags
The Man in the High Castle
Tag: The Man in the High Castle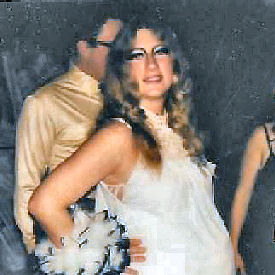 This week Steve says a painful farewell to a special fan, and reviews the current (Sept./Oct.) issue of The Magazine of Fantasy & Science Fiction. Please take a look!
This week Steve gives his personal opinion about TV SF/F. What does he watch and why? See if you watch the same things!
Who am I? Am I real? Is this real? Is this...Are you really reading a post on Amazing Stories, or is it all in your head?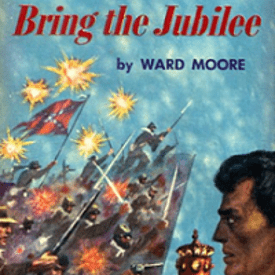 The top 10 Alt Hist. novels - in this universe.
What's it like to live in NAZI occupied America?
As Harry Turtledove, the master of alternate history, said in the introduction to The Best Alternate History Stories of the 20th Century, even historical memoirs...