Home
Tags
The Magazine of Fantasy & Science Fiction
Tag: The Magazine of Fantasy & Science Fiction
In this, his 300th column for Amazing Stories® online, Steve checks out a collection of good stories by author Lisa Mason, who continues to impress him.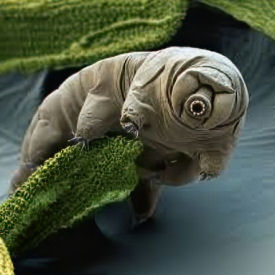 Late in reviewing the Jan/Feb F&SF, Steve attempts to allay his guilt with a comprehensive look at said issue. In doing so, he finds it a very good read!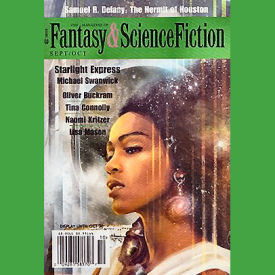 This week, Steve reviews the Sept./Oct. 2017 issue of The Magazine of Fantasy and Science Fiction, their 68th anniversary issue. And finds it good to read!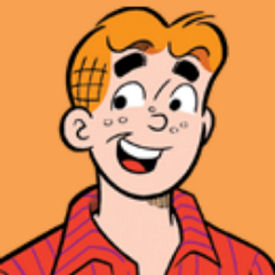 This week, Steve looks at the comics-inspired Riverdale TV series as well as the January-February issue of F&SF, and finds them Good, if not necessarily Great. Good is fine! Better than the alternative, Steve says!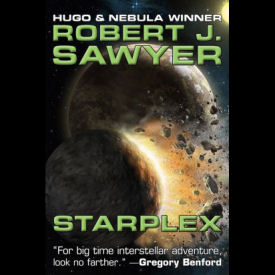 As he has done for the past several years, Steve looks back (without anger) at the previous year's columns, and hopes you found reading them worthwhile. And now: To Infinity—And Beyond! as someone once said!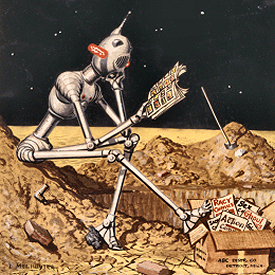 Steve reviews the current F&SF. It's still a great magazine! Get it now while it's still on the stands!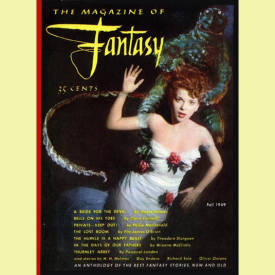 This week Steve reviews the latest issue of long-running (but not as long as Amazing Stories!) magazine, The Magazine of Fantasy & Science Fiction (F&SF). Some good reading here!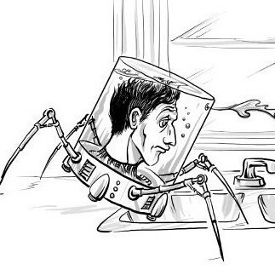 Science fiction and fantasy's only annual humor anthology returns with stories from Robert Silverberg, Mike Resnick, Tim Pratt, Piers Anthony, Kevin J. Anderson, Jody Lynn Nye, and more.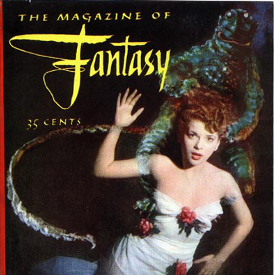 Does Macy's tell Gimbels? This week a review of the upcoming "Very Best of Fantasy & Science Fiction Vol. 2"