The very first audio books came pressed on vinyl.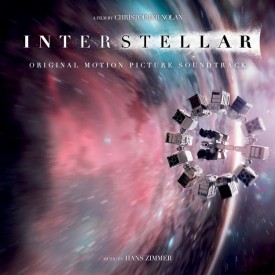 A look at the various controversies surrounding the release of the soundtrack album for Hans Zimmer's score to Interstellar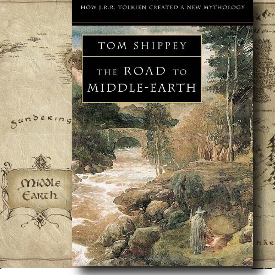 The Road to Middle-Earth is a wonderful companion to any trip across Middle-earth and it is a welcome reminder of the huge craft that J.R.R. Tolkien brought to his work.
A look at building a collection of SF/F art in the modern era.
I seem to be unable to do single columns about stuff I'm passionate about. Heinlein is no exception. Robert A. Heinlein, who was characterized...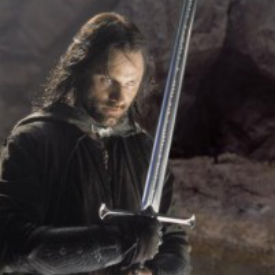 A look at the top ten greatest swords of all time.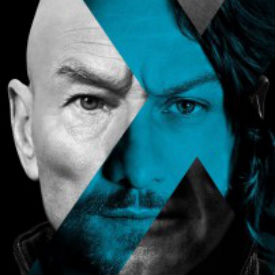 Samantha Henry gives us a glimpse into what she will be watching this year.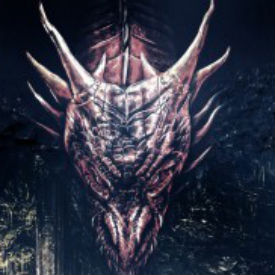 A discussion of the pitfalls of movie rights agreements in regards to the Hobbit franchise.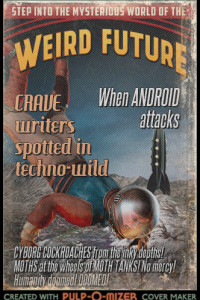 When I was in senior high school (thirty looong years ago) I had an appointment with a career counsellor. I had an aptitude for...
"Do not annoy a dragon, for you are crunchy and taste good with ketchup." -- Author Unknown A myth about ancient map makers is that...
One thing that's been abundantly clear to me, as someone weaned on video games, is how indebted we are to science fiction  and fantasy. ...
I've always thought that US TV shows have the ground covered when it comes to science fiction TV shows (although the UK has the...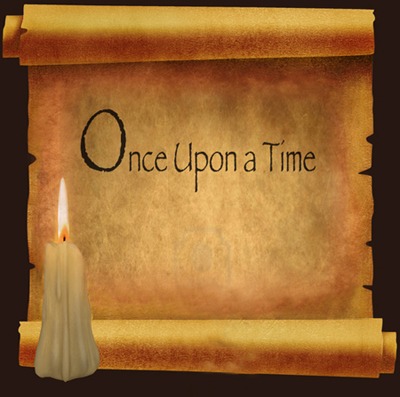 Memorable first lines can not only make-or-break a story, these quick literary introductions can become just as iconic as the entire body of work.
Science Fiction is one of the great loves of my life. I have spent some thirty odd years reading, critiquing, discussing, collecting, watching and...
I was 8 years old, and I had gotten my greedy little hands on a copy of The Hobbit. I read it by nightlight...
The concept of race in Middle Earth bears a strong resemblance to racist concepts that were popular during Tolkien's youth. Readers need to be aware of these concepts and guard against taking them literally.